Hi fellow dubbers!
Had a walk down the barrage today with my girlfriend and though it would make a good meeting place. be good to finally put some faces to local cars so who's up for it.
was thinking bout a meet over the xmas break....say 27th 28th dec (sat or sun) around 1pm.
let me know what you guys/gals think!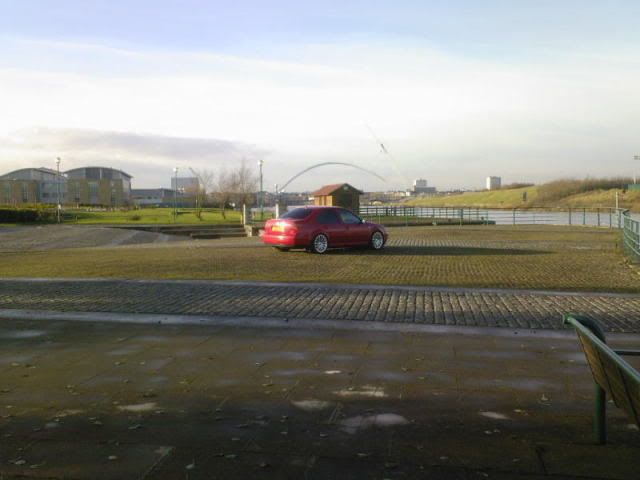 Quite a few fit birds get down there lol!!!