[QUOTE=4x4;127454]Its here...

Lets kick off the summer in style with the latest official NEMM cruise.

Starting at Juba car park, Redcar at 7.00pm there will be the usual get together for a couple of hours.

Then head off to Teesside Park for the rest of the evening.

All are welcome far and wide. Lets make this the biggest and best cruise event in the North.

Cheers in advance... Nemm Staff

SPREAD THE WORD FAST PEOPLE! GET IT UP ON ALL SITES!! See you all there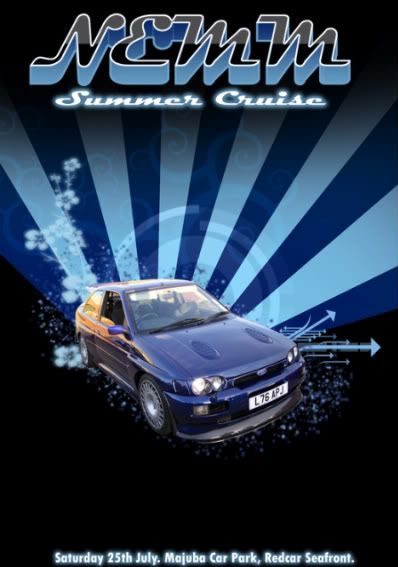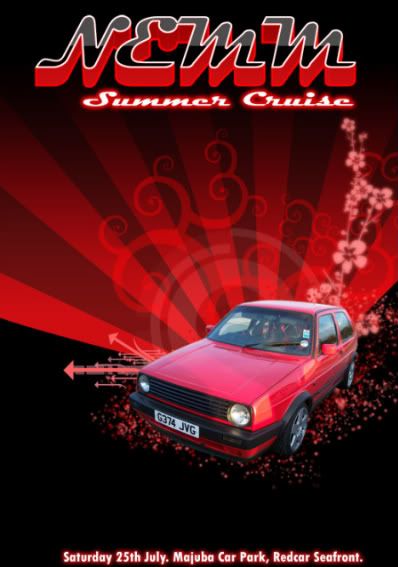 anyone up for this?always a very good turnout. postcode is TS10 5BJ to majuba car park.