Would like to add to this a bit of an oddity with my microswitch.
I have a belgian imported 130 pd tdi.
I had no boot light which led me to this thread and sure enough my microswitch had been fried by a leaking pipe that had come off the wiper motor.
The fried microswitch boot lock on my car 1J6 827 505B only had 1 pin, the cabe had three wires but only 1 contact on the plug.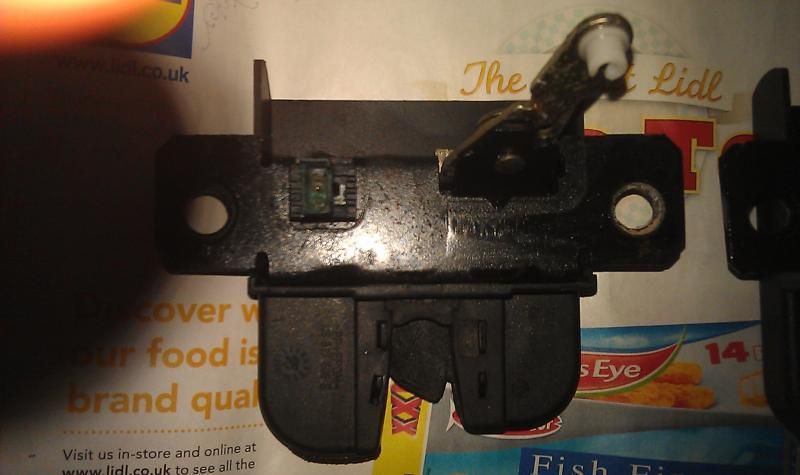 Question I have is how did my car bootlight ever work with only 1 pin?
What are the 3 pins for? Being an import my car doesn't have internal alarm sensors.. Is that what one of the 3 pins is for?
On a sidenote I accidentally bought an extra boot lock on ebay. It's brand new genuine VAG 1J6 827 505 C and if anyone wants it I can send it to your door for the price I paid for it £23. Drop me a PM.