Morning all last Friday 8am a knock at the door from Stuart at Watfields Engineering hand delivering my 15mm hub centric spacers he had machined for me
The rears he had to adjust to suit my rear axel as the standard production ones would not fit up to the hub.So Friday lunchtime I set about fitting them to give him feedback on his products and so far as you can see the fruits of his labour were great.
So I took some before and after snaps the best I could with the blazing sun.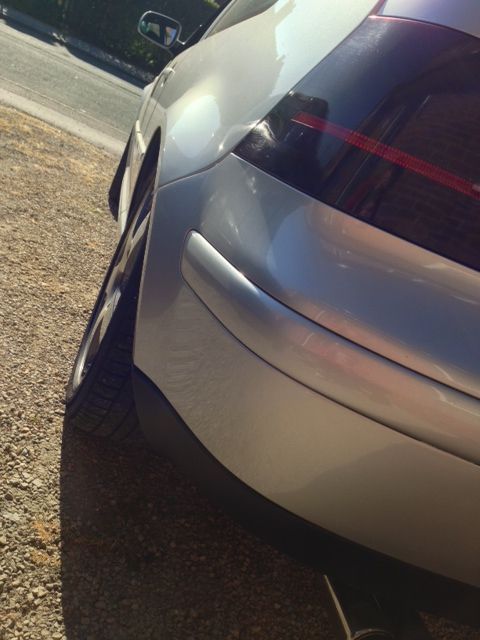 I do have coil overs fitted already..
Next came the old copper grease and fitting.
All fitted and I was well happy with the product the guys had made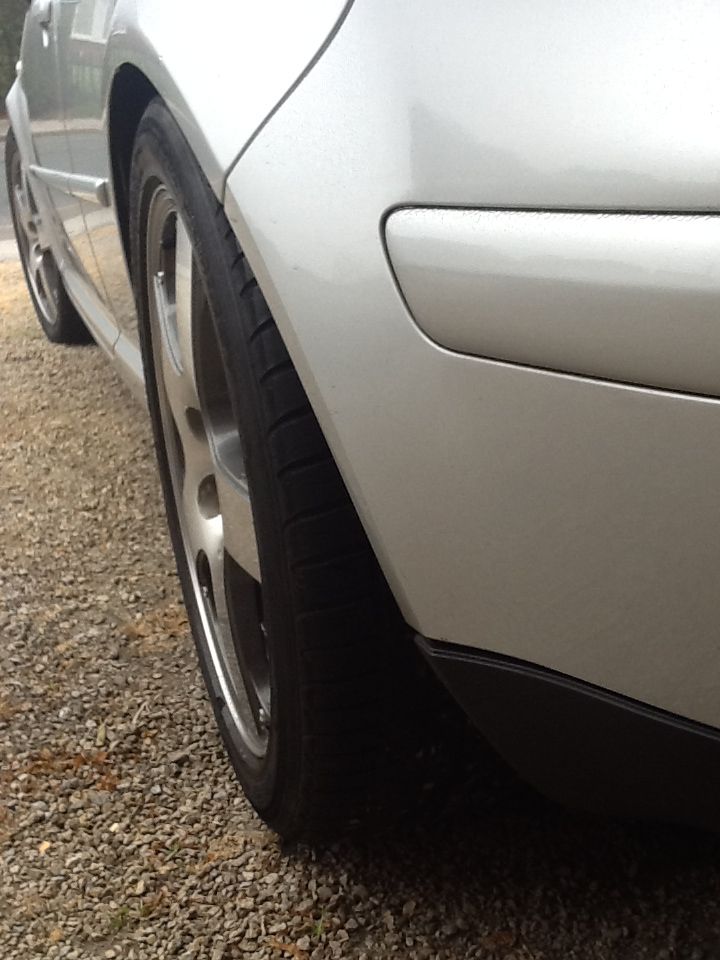 I went for 15mm front and rears and after a weekend of mixed driving I spoke to Stuart from Watfields to give him the feedback he wanted from me which was " The product was fantastic quality and fitting was superb after mixed driving never got a rumble or a wobble well balanced great job again thanks Watfields ".
Watfields Engineering
www.facebook.com/watfieldsltd.
the guys are happy to discuss specs etc and make them to order supplied with required bolts etc.