Hi everyone,
I thought the obvious thing to do when buying a new car would be to start a new build thread so here it is.
This what i parted ways with on Saturday, its looks nice enough in the pictures and has since been lowered but a £2.5k jobs list just wasn't feasable (nothing to do with mods or anything interesting). It was a GT tdi 110 which was alright for my first golf.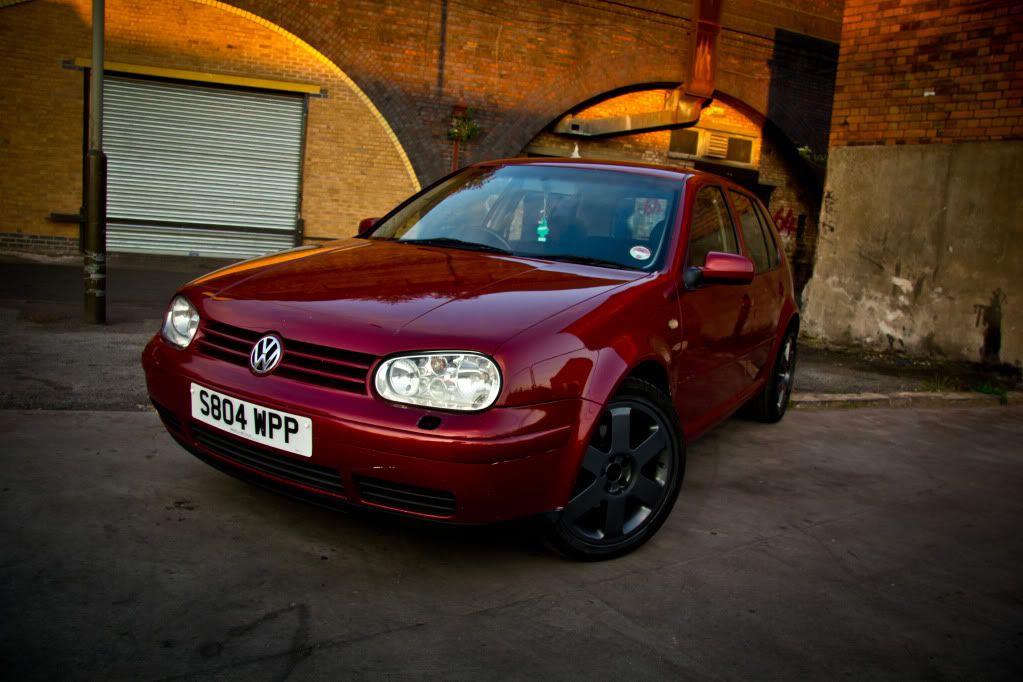 I went out looking for any decent diesel golf which was in considerably better condition then the last and I came home with this.



I've only had it a few days but I'm pretty happy with the extra poke and it's much nicer to drive considering the things going wrong with the previous car.
I think I've learnt my lesson so this time I will get a few things sorted to give me a good base so i don't start polishing a turd like the last time. There are one or two very small dints that need to come out and there are some very obvious grit swirls in the paint work. So i just need to save a bit of dosh and will look into getting everything bodywork wise sorted in one go.
The other pressing issue will a cambelt. Although there is a service stamp for every year no one bothered to state if they did the cambelt or not. So i figured i'll just get it sorted. Better safe than sorry i guess.
Other than that it just needs an oil pressure switch (im told not a lot of monies) and a good service which i can do myself over christmas.
So once all these little/big things are done there might be something a bit more interesting for you all to look at.
Thanks for reading