Hello everyone, thought I'll start a build thread as I've started doing a few things to the old girl
I've owned the car for about 9 months and resisted till now but im getting the bug to start modding haha here's my car as it stands now.......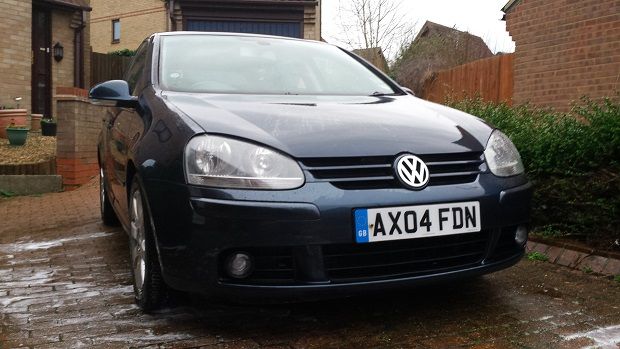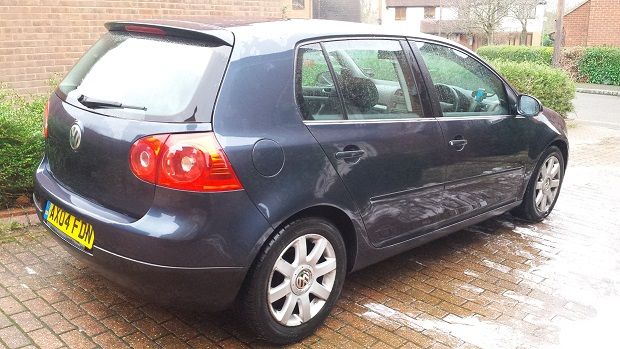 The first thing I had to do was sort out the nasty foggy headlamps. Quite easy to do and would recommend doing it if yours are foggy. All I used was some 2000 grit wet and dry sand paper, some rubbing compound that I got from Halfords and some Autoglym super resin polish. here's a before and after shot...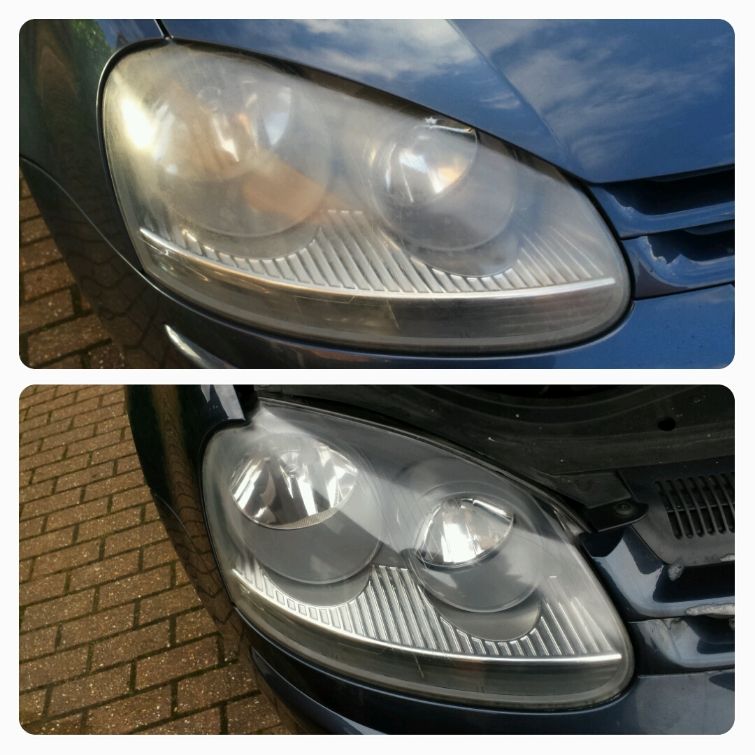 Edited by MrDubber rubber, 04 October 2014 - 04:58 PM.