Most of you will know who I am, but in an EXTREMELY short version since mid the beginning of 2014...
.
Had a MK4 1.4. Stripped it, sold it.
Had a MK2 GTI. Drove to Austria, killed it. Fixed it, stripped it, sold it.
Had a B5.5 Passat Estate. Got bored, injector seals went. Cleaned it, sold it.
Had a E46 330ci Coupe. Didn't feel right, pretty heavy. Cleaned it, sold it.
And now I've decided to get a nice cheap and cheerful MK4 PD115. Drove 80 miles from picking it up, returned 62.5mpg
trying to save money and eventually move out!
The guy kindly left it in an absolutely filthy state inside and out but you get the idea. Plans will be similar to the old MK4, but may also be similar to the MK2 too. Not sure how far I'll go with it... Excuse the rubbish pictures, might get some proper ones today with the camera.
Got it home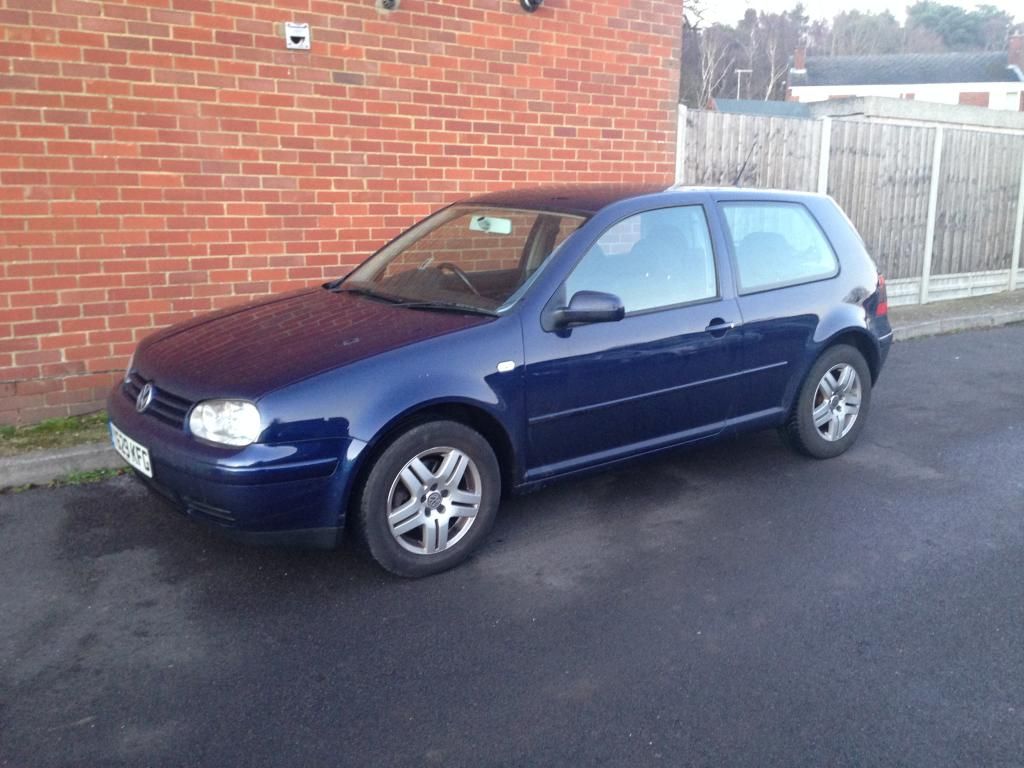 2 days of owning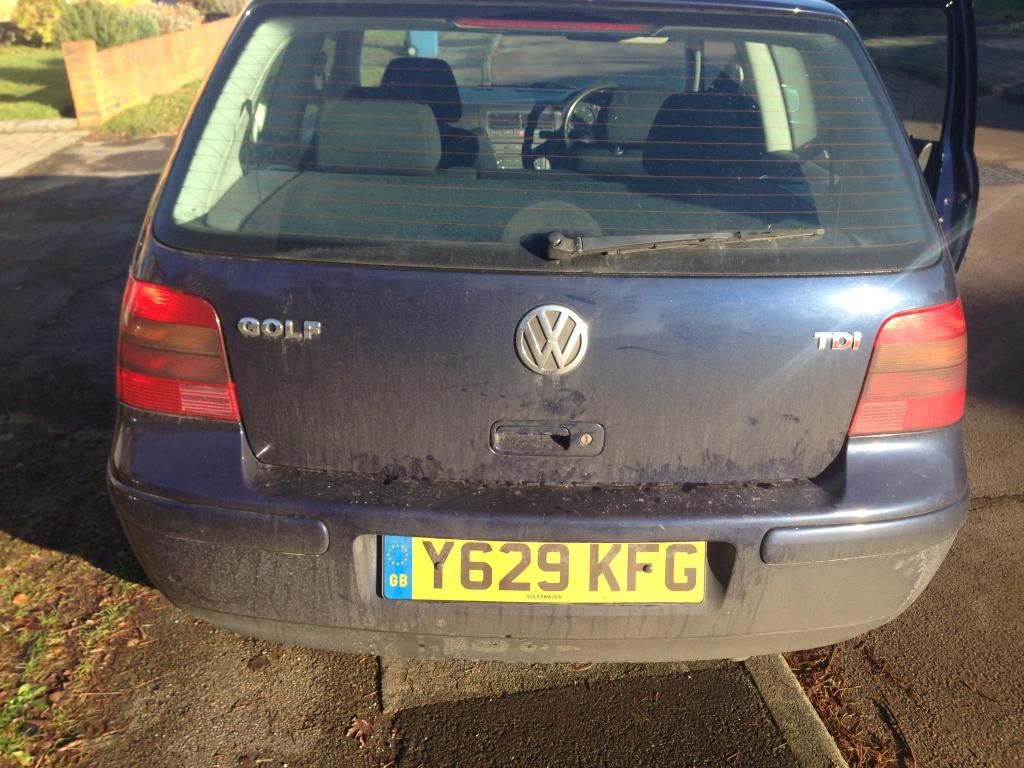 After a real quick wash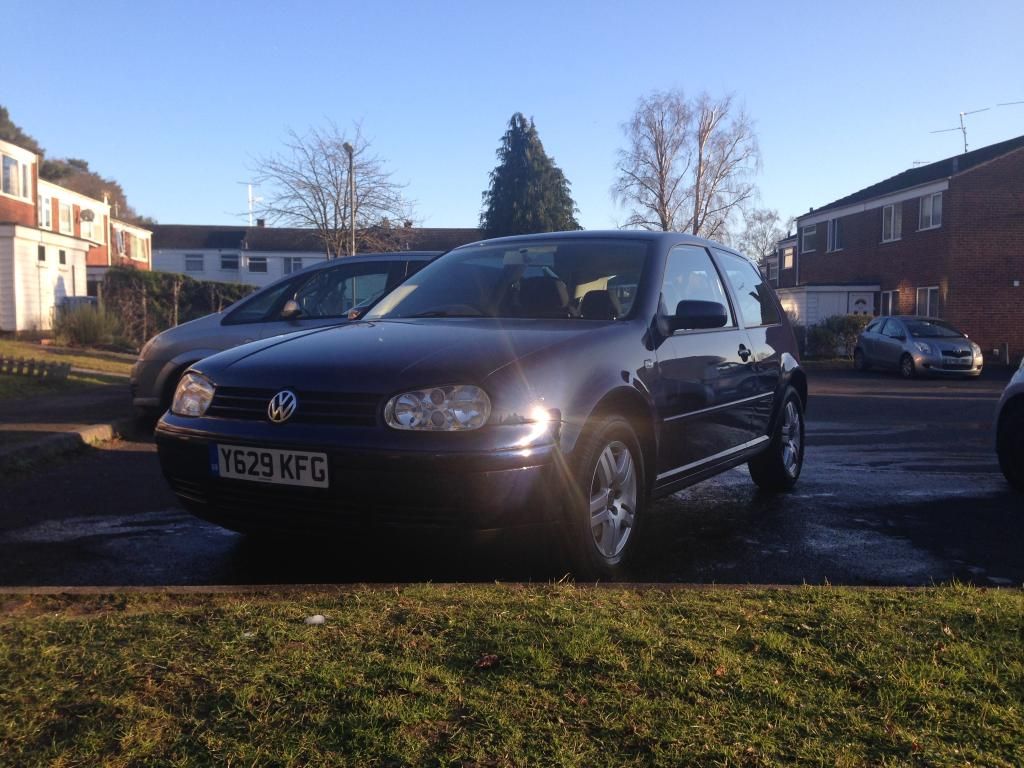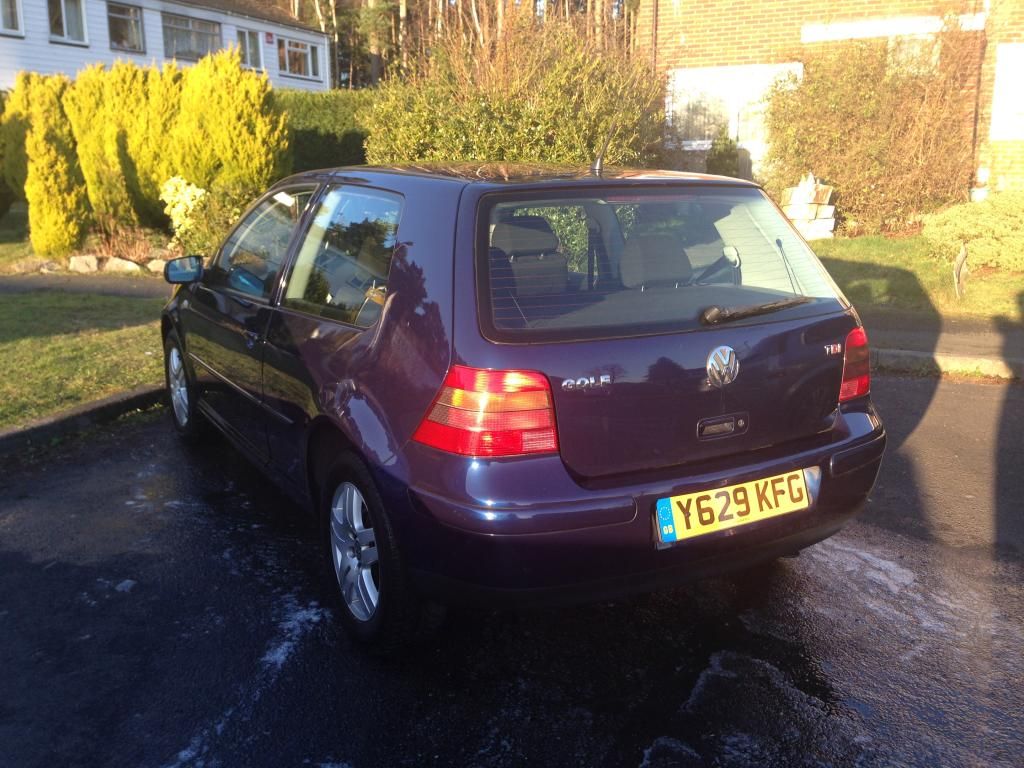 Good to be back in the MK4 game