Its about time isnt it!

OK here goes.




August 22nd (sunday) will be the date of the Mega VAG Meet, Summer Edition

It will be held @

Rother Valley Country Park*
Mansfield Road
Wales Bar
Sheffield
S26 5PQ

Start Time - 1pm.

Maps of where to go once inside Rother Valley...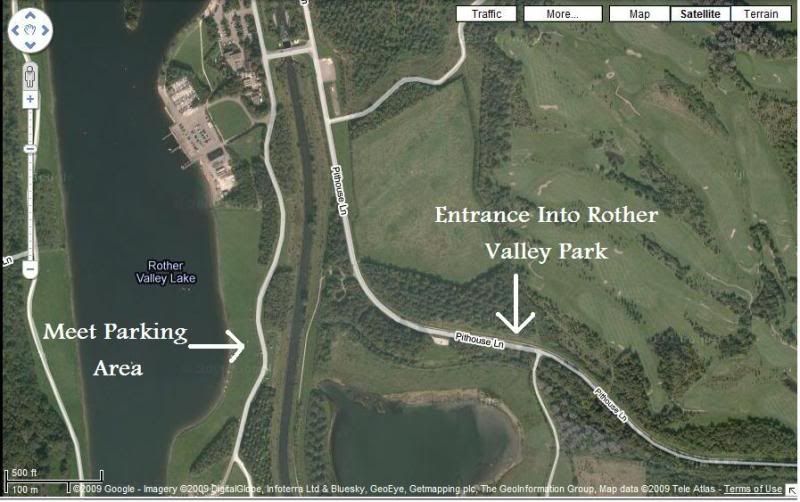 aSpire to Detail
Anyone who attends the meet will get 10% off the Enhancement Detail Package, or a Free Interior clean if they book the Correction & Protection Package. (Offer valid for 3 months after the meet)

The idea is a good day with BBQ's, footie, and random games. Chillout tunes (so no BKR playing his music then!) and a good time most of all
**

Once the day is done, if you havnt had enough already we could then convoy to a pub/and/or get some nice pictures of the cars

So, who is going you ask?
Please state which club/forum you are from in brackets

1. T. Spark (IOC)
2. Tom. (IOC)
3. BRK (IOC)
4. Mat (IOC/DW)
5.
6.
7.
8.
9.
10.

*Please note there is a charge to park at the event of £3.00.

**This meet is weather permitting. Feel free to discuss possible other event ideas for the day IF the weather isnt so nice!