Afternoon people!

Long time no see.... used to be here many many years ago... about 14 years ago I think?
Used to have a VW Bora with a full Oettinger body kit, even have a VW mag with a photo of a group of us from here when we visit some tuning company with a rolling road, cant even remember.

Anyway, no VWs since then.. till today. when my brand new GTD been delivered. awesome piece of kit, the equipment on it is unbelivable... still trying to find everything and all the things it does.
But just been playing and found the first problem, or maybe something I'm not doing right.
so, me and the other half use Whatsapp, but not for texting, we mainly use it as voice clips, easier and faster than typing a message. Well... I connected the phone, Galaxy S6, to the bluetooth and when I press to listen to the voice clip... cant hear anything.
On my previous car I could hear, the sound would come out the phone and not the car system, but could hear it anyway.

anyone has this problem?
oh.. and here's a photo of the beast.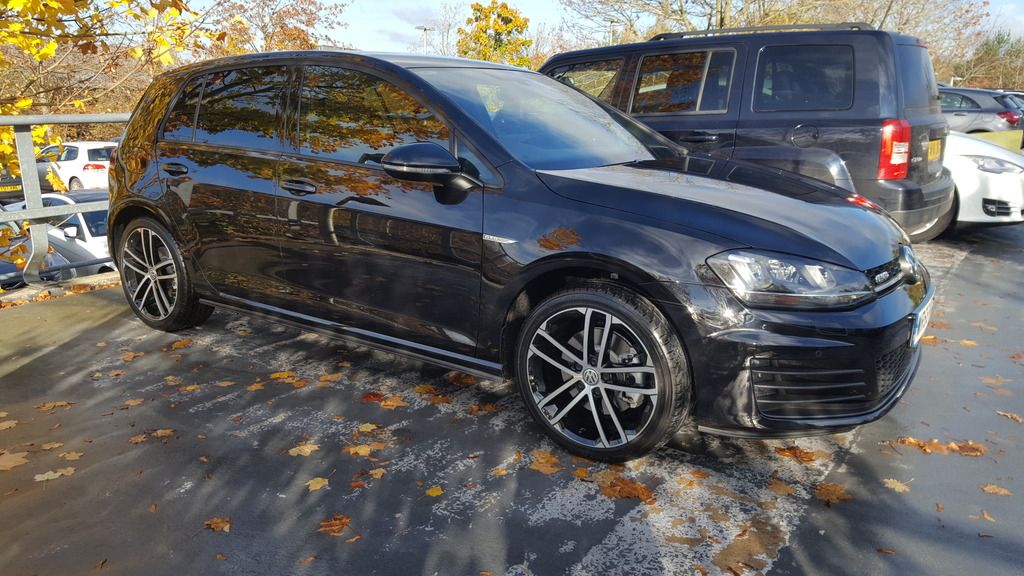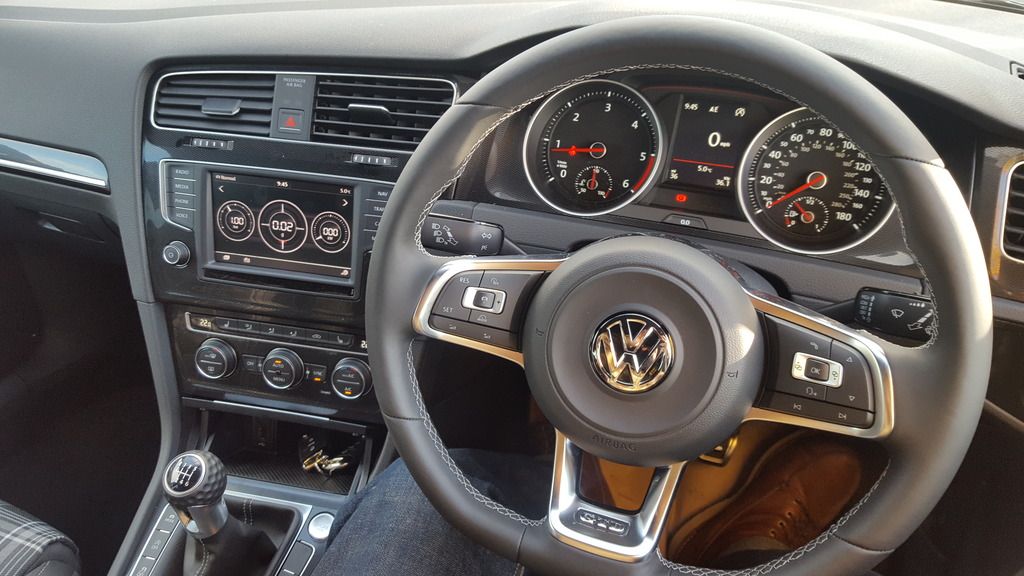 cheers!
JP