About time I got a thread started for my new(ish) steed
She's a late (04) model MK4 SDI, 136k on the clocks and in fairly good nick. I bought the car three weeks ago on the basis of having owned a Lupo SDI for over a year and finding it to be uttery indestructible. I developed a real affection for the SDI marque cars and wanted to replicate my success with the Lupo in a larger, yet broadly similar vehicle (The Lupo remains in our family and is now my Wifes car!)
The objective is simple, to create a no-nonsense reliable beater to munch miles in with minial fuss and in the most economical way possible.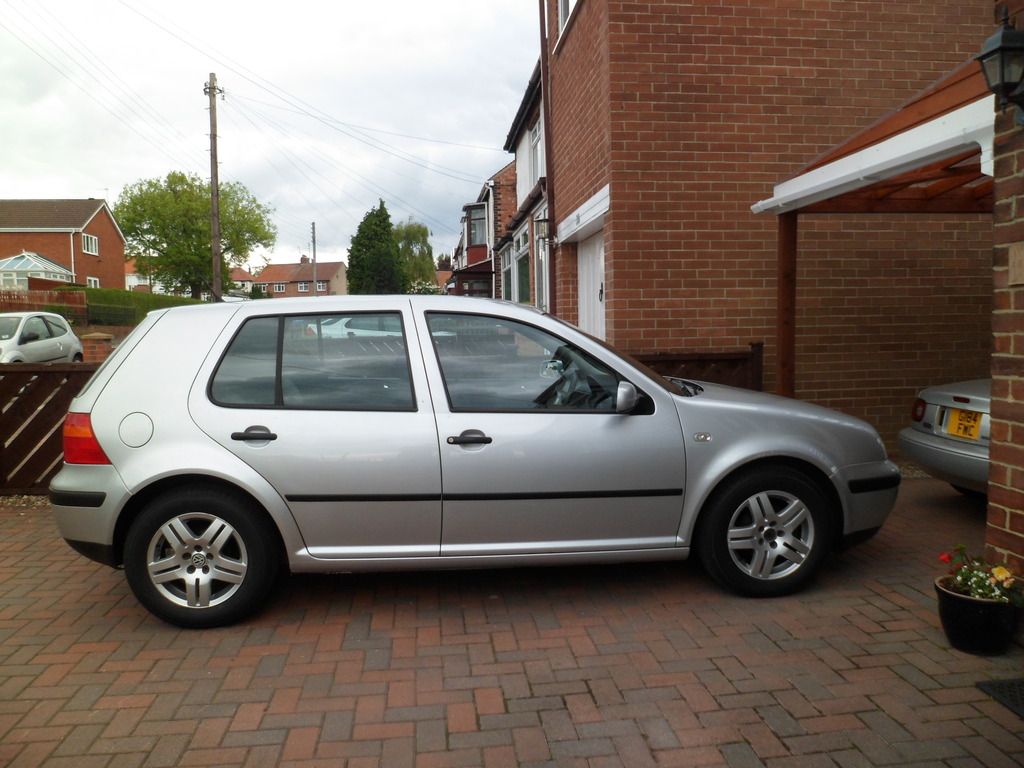 So far I've...
Had timing belt/aux belt and waterpump changed.
Changed engine oil/filter.
Fitted new air filter.
Changed fuel filter.
Changed gearbox oil (VW G50 spec)
Sourced a good set of Avus 2 wheels and fitted new Toyo NanoEnergy3 tyres.
Edited by RandomPrecision, 31 May 2017 - 06:35 AM.