I have a question about door trim and dashboard connection. It is ok or it is crooked? LHD car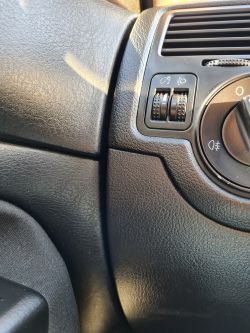 you can see that door trim line is much lower thank dashboard line.
On the opposite site it looks better. How about your cars?
Edited by locarno, 17 November 2020 - 04:00 PM.