So I have a Vr6 4Motion, its been stock about 18 months with the exception for the fact I hand cast a fibreglass rear splitter, using the old one to cast on, for the fact I had fitted an R32 exhaust (factory sporty rather than too loud). I didnt want to cut up the old 4motion one and needed to clear the tail pipes.
I had gotten a fibreglass R32 rear bumper with the exhaust, which the fit was shocking, so I cut that up and started stitching it back together to fit better (havent bothered finishing it yet), but wasnt sure if I wanted to go down that route.
So I saw a 4motion v6 that had an Anniversary pair of splitters on it and I was thinking that they just seem a bit lower/bigger than the V6 ones, I was thinking of getting a R32 front bumper, but then I was looking at the Anniversary splitter, I came across this one: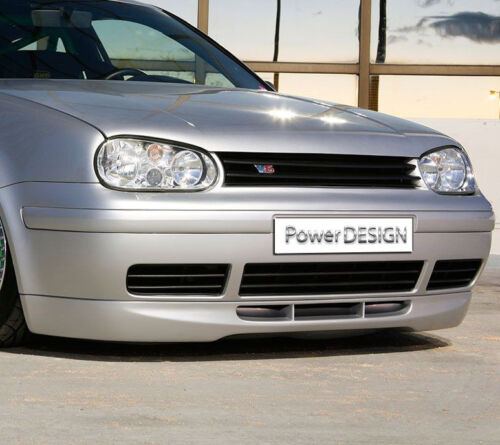 And also saw this one and thought it looked a bit different: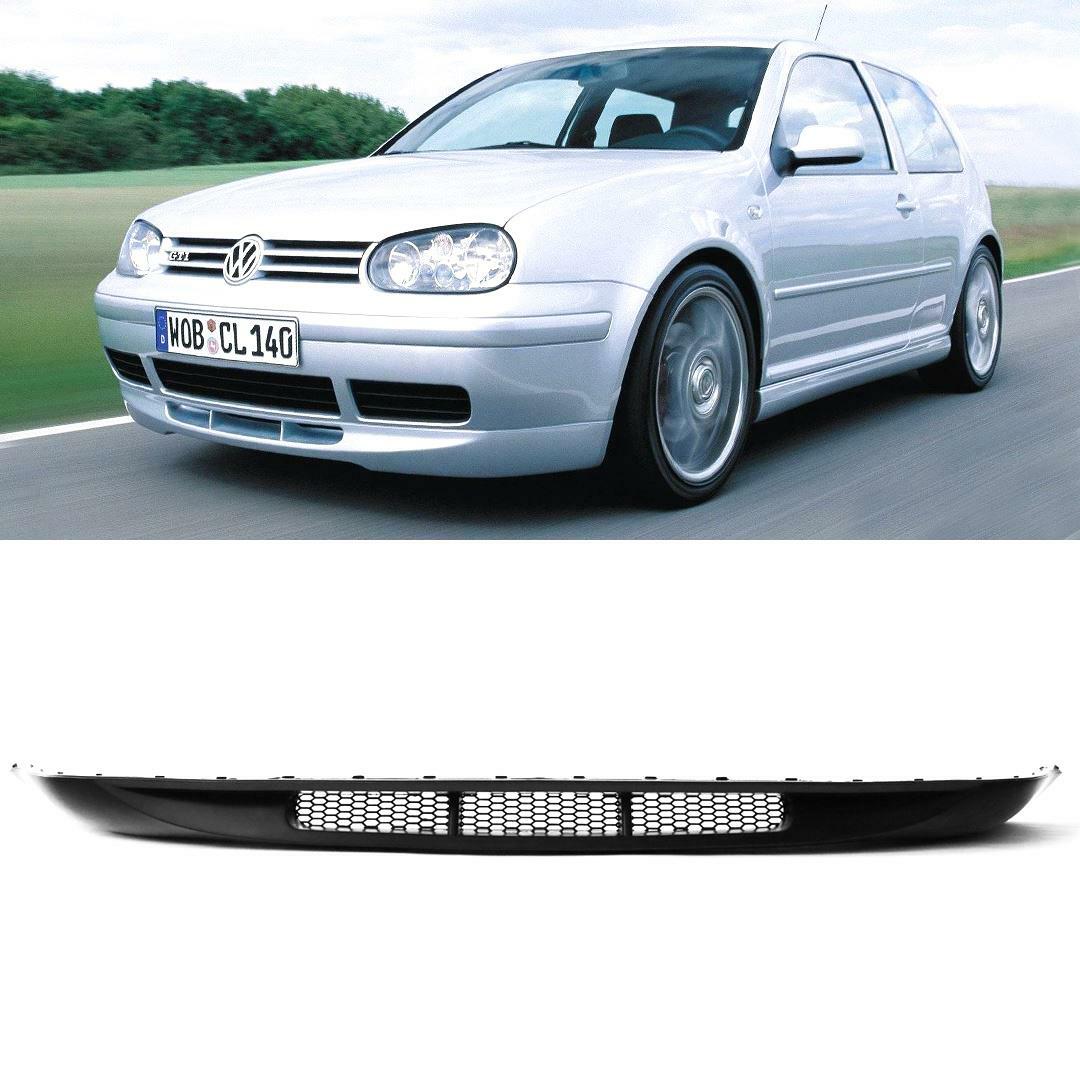 Like the actual black one was not as deep and had grills built in.
So I wondered are there actually different Anniversary Splitters?
Equally with rear splitters can you actually fit factory mud flaps?