Well I've had this car for three years now, purchased the largest engined MKIV I could with an auto box. I can no longer drive a manual as I have a stroke a few years ago and after many months in the hospital and learning how to walk again I had to sell my MKIV R32. it was a straight car, prettyc clean after it was washed, but it couldn't stay standard for long.

I'll let the pictures do the talking.

This is what it looked like: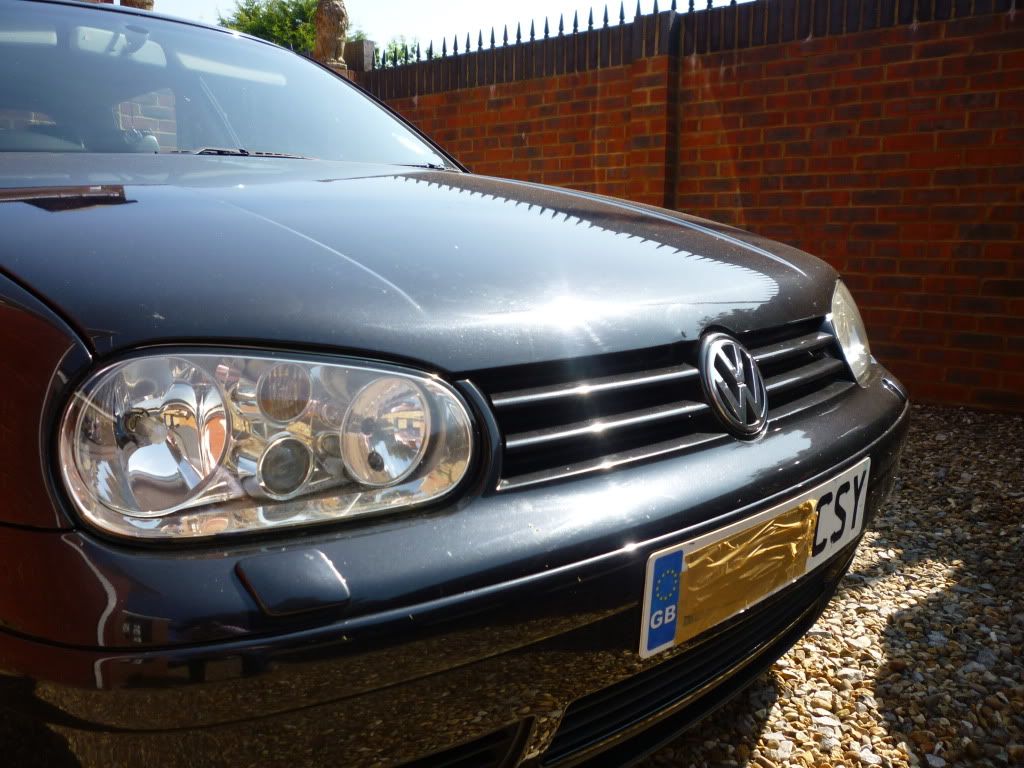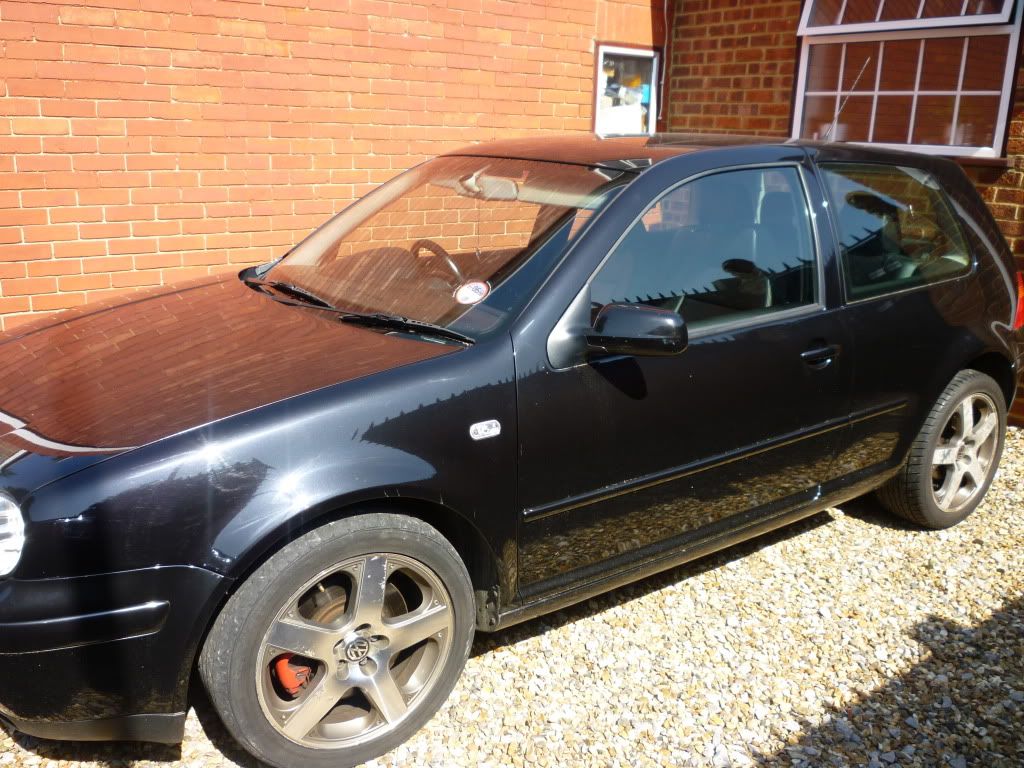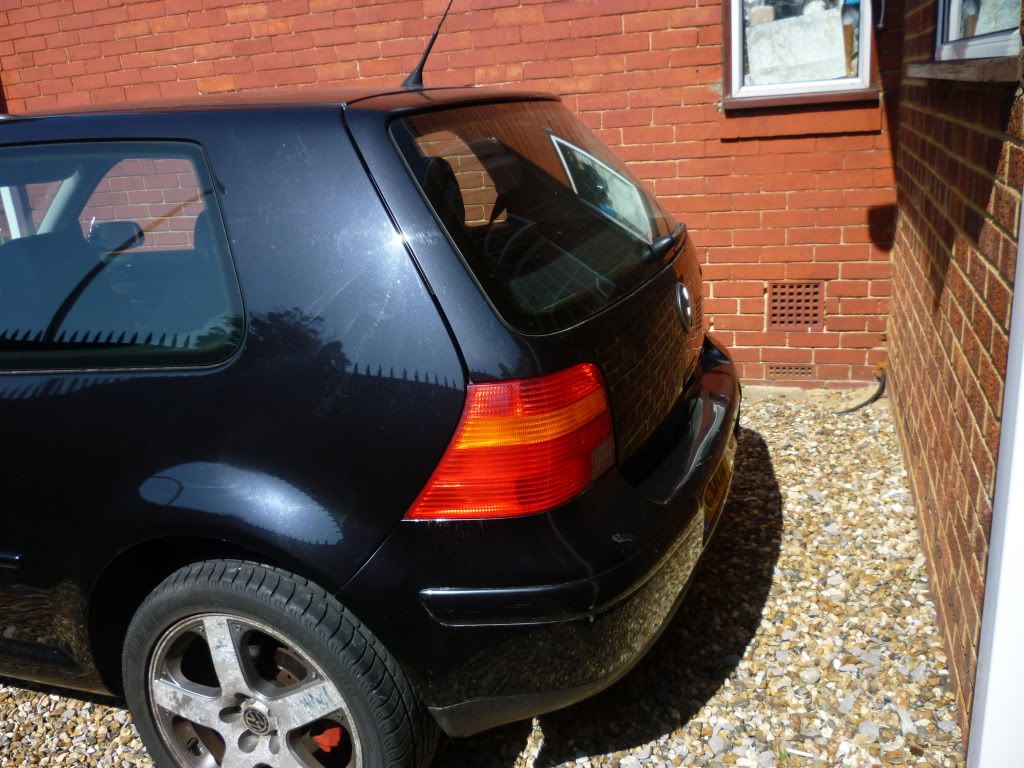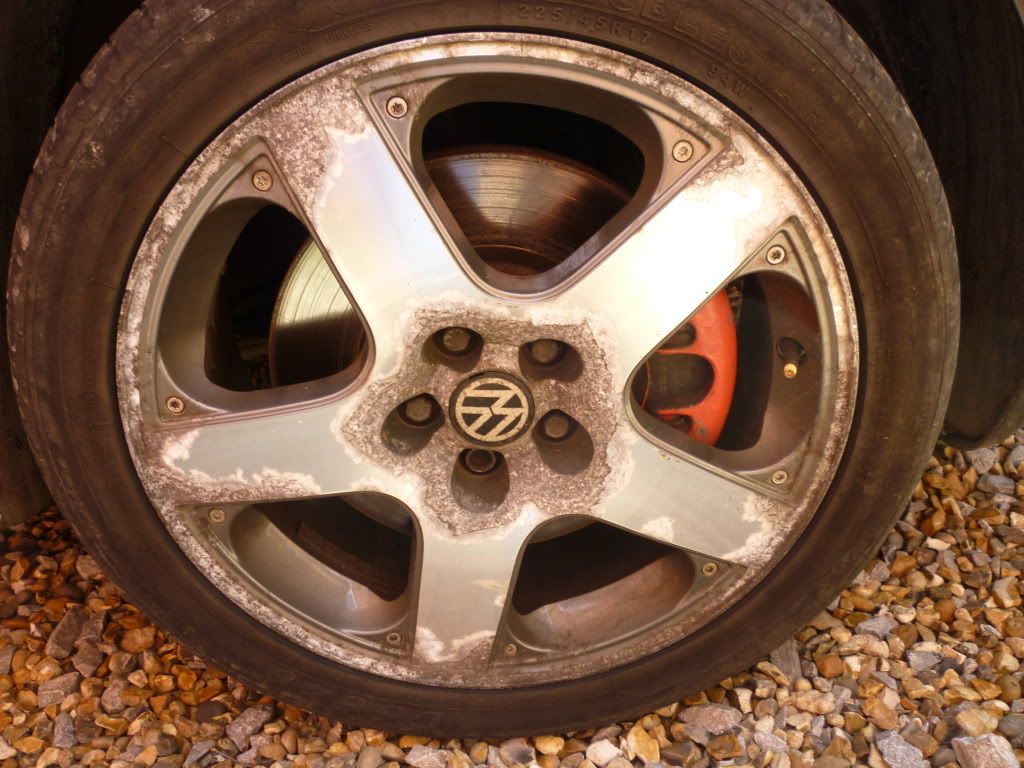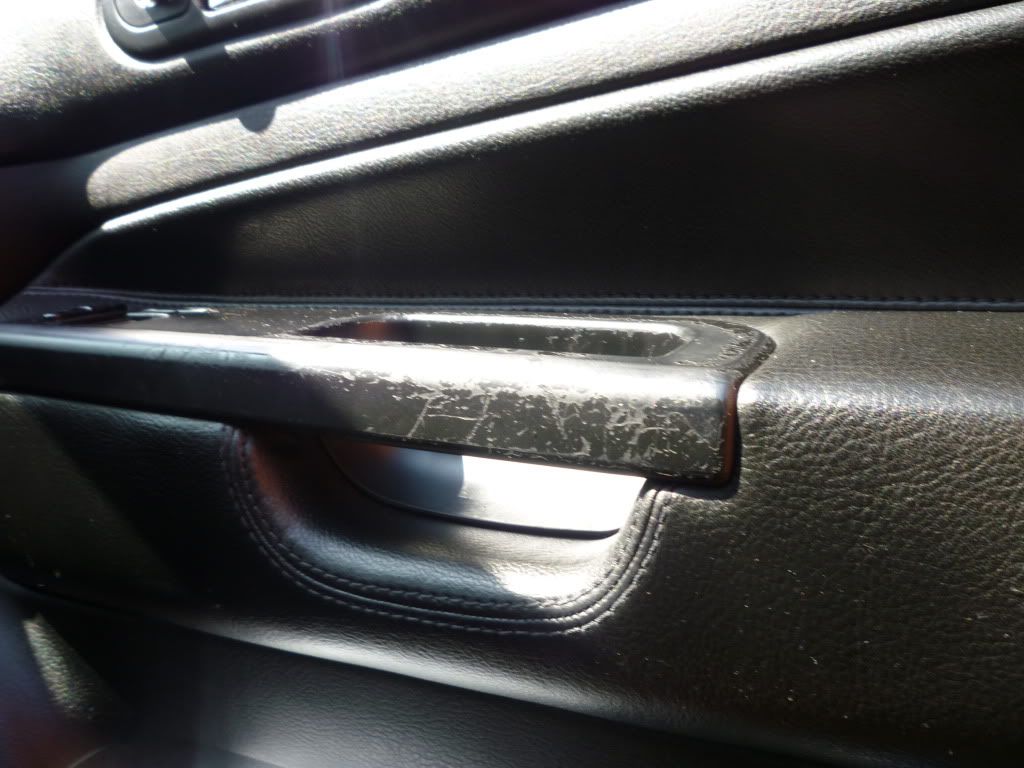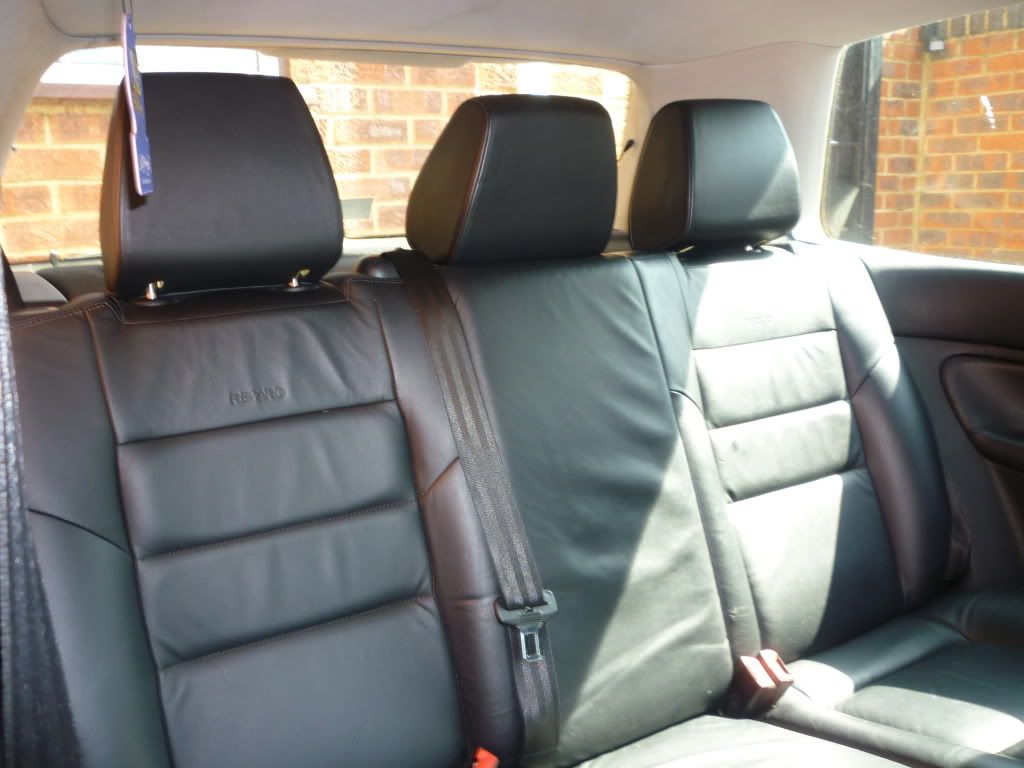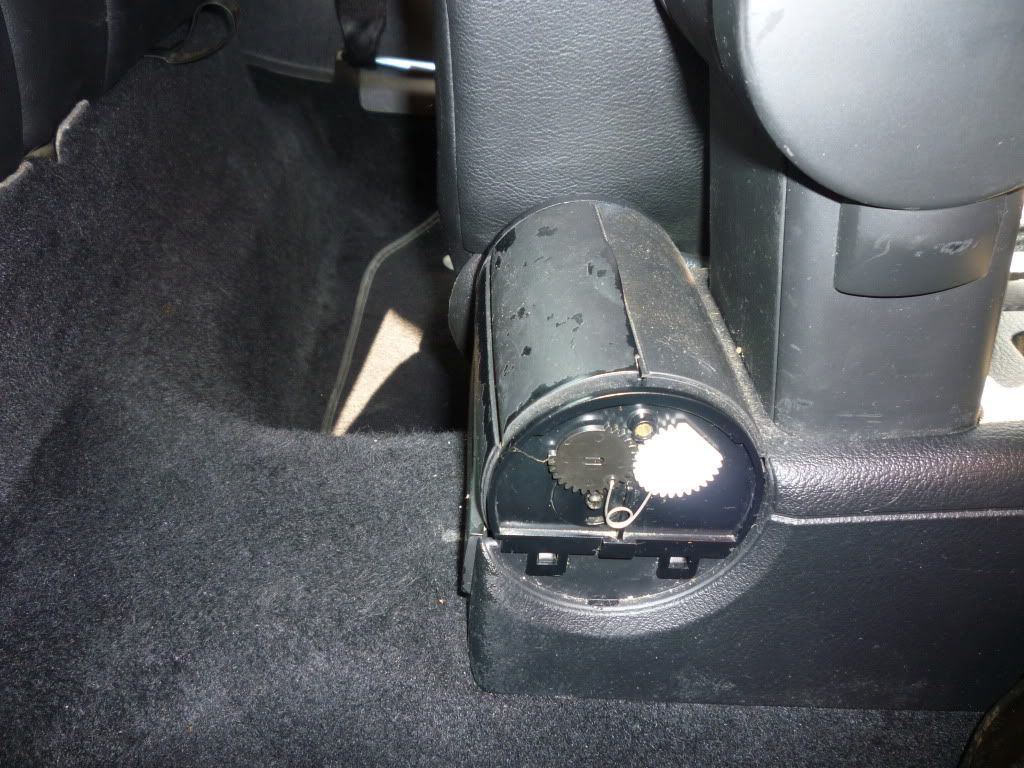 It scubbed up well, after a quick mop and a few extra bits we got this.

A few pics from Players a few weeks ago

http://i987.photobuc...ce3deca48_b.jpg

http://i987.photobuc...7bfd7e241_b.jpg

http://i987.photobuc...b5bb43100_b.jpg

The Westside show & shine

http://i987.photobuc...VW/_DSC2221.jpg

http://i987.photobuc...VW/_DSC2487.jpg

http://i987.photobuc...2eb1b26f0_b.jpg

The BBS CHs are powdercoated by a company called Aerocoat its called the Aeromax finish

http://i987.photobuc...VW/_DSC2219.jpg

http://i987.photobuc...465bc43f0_b.jpg

US rear bumper
http://i987.photobuc...4DVW/USrear.jpg

Front Jap rubstrip
http://i987.photobuc...Japrubstrip.jpg

Some interior pics, Grey leather Recaos.

http://i987.photobuc...yfrontseats.jpg
http://i987.photobuc...riordashpic.jpg

http://i987.photobuc...rontseats-1.jpg

Optional child booster seats built in to the rear bench

http://i987.photobuc...VW/Rearseat.jpg
http://i987.photobuc...eyrearseats.jpg

Full FIS
http://i987.photobuc...llFISclocks.jpg

Its changed a bit now with a black headliner and OEM black Bora Gli interior trim parts such as the grab handles, interior lights and visors.



So far the spec list is as follows:
3 door black magic pearl, 2.3 V5 170HP, Auto
Sunroof, 312 & 256 brakes as standard
35% tinted windows all around
New front windscreen with grey top tint
Black Auto dimming rear view mirror
Auto wipers
Headlamp washers
Full grey Recaro interior
S3 steering wheel
Full FIS clocks (coded by Ray aRd)
Black (Dyed) headliner
Black OEM Bora GLi roof trims
Black texture painted boot lid trim (upper)
R32 MK4 DSG pedals
Custom (home made) grey R32 dead pedal
R32 ali trim in a new radio cage inc door triggers & door handles
x2 door alarm LEDs
OEM Sat Nav (fiited afterwards)
OEM CD changer in the boot (fitted afterwards)
Red US spec ashtrays
Grey leather armrest
New grey leather auto gearknob from a Passat
OEM optional extra child booster seats built into the rear bench
R32 grey mats
MTE - Lit Needles - Ant Jack - Welcome Note - Alarm Beeps
OEM 3 button key
Headlamp washers
OEM light tinted Xenon headlamps (Lamin X)
LED side lights
Aero wiper arms & blades
Debadged (Glass bung) and de-wipered rear screen
Jap front rubstrip
Custom size front plate with UK legal lettering
US rear bumper
US size rear numper plate with UK legal lettering
Canadian main dealer number plate surround
Smoked side repeaters
US spec R32 rear lights
Leds in the reverse lightbulb holders
LED in the boot light
LEDs in the interior lights
Full Votex body kit (Genuine)
KW V2 coilovers
Genuine BBS CHs Aeromax powdercoated finish by Aerocoat
215/40/18 Falken tyres


I hope you like it!